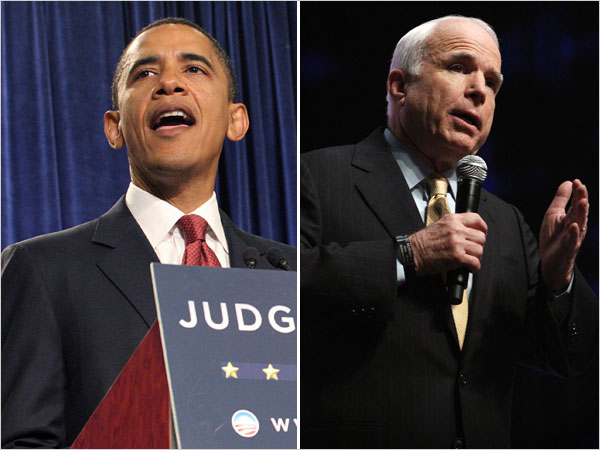 While US citizens are voting their new president, I believe it's time for a nice anecdote:
Following Barack Obama's election to the U.S. Senate (for Illinois) in 2004, Arizona Senator John McCain was asked whether he had met his new colleauge. "I spoke to him on the phone today," McCain replied. "I told him Harry Truman said the truest thing. He said, 'If you want a friend in Washington, get a dog.'"
From:
Anecdotage.com
I wonder how many dogs there are in Washington.